Key Benefits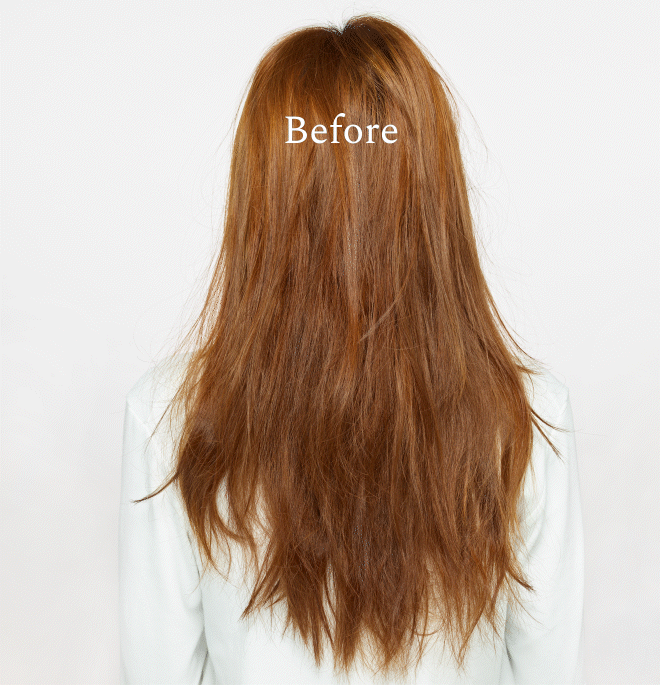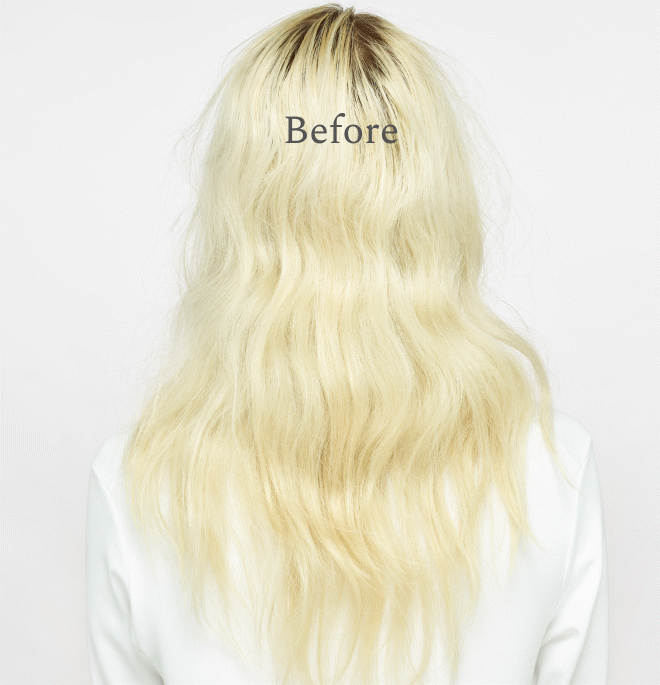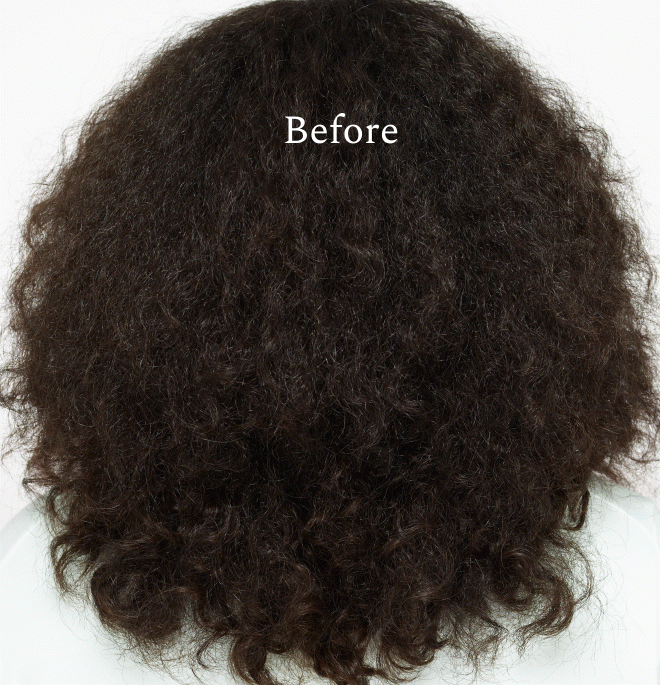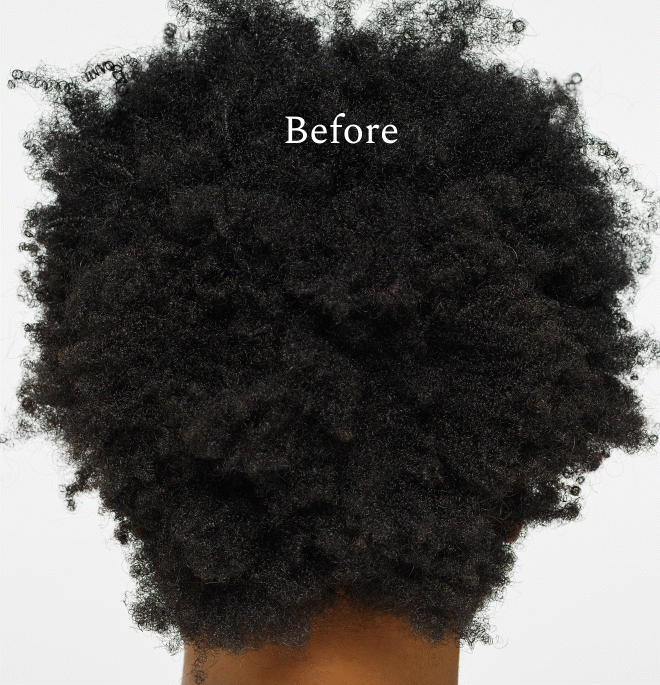 Significantly Reduces Frizz
After one application of your Custom Hair Serum you can expect frizz reduction by 70%.
Drastically Improves Shine
Our Custom Hair Serum Improves shine 26x more than compared with untreated hair.
Protects Hair from Heat
Protects all hair types from thermal damage up to 400°F, allowing you to style with confidence.
Fully Customizable
Made-to-order and formulated with your unique styling goals and hold level to easily achieve any style.