FAQs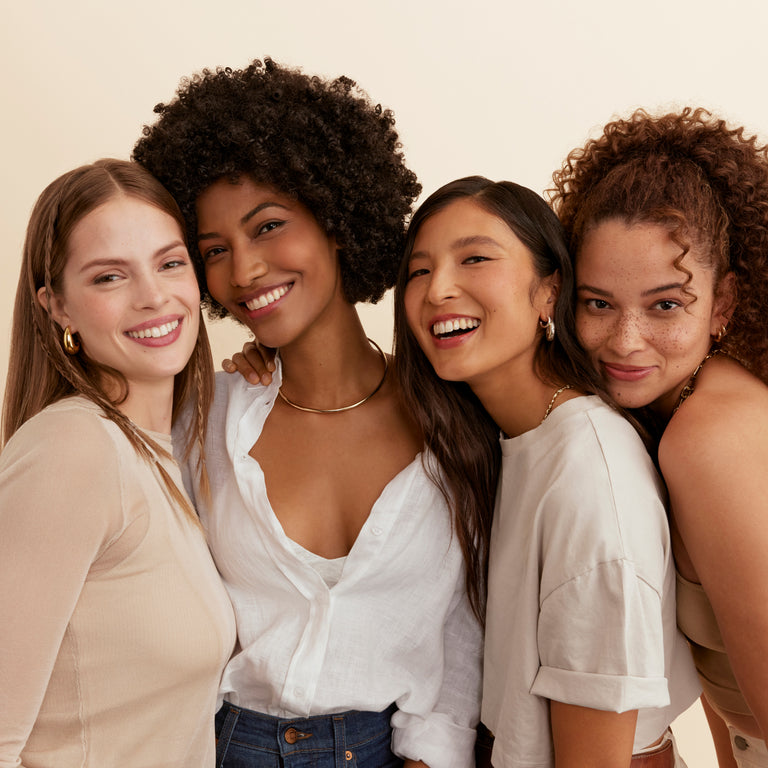 What type of skin does this body wash work for?
All types! Because we have formulated over 15 million uniquely customized products. That means this body wash is custom made to fit your individual needs.
How do I create my Custom Body Wash?
You can start by taking our Custom Body Quiz!
I have sensitive skin, can I use your products?
While our products have been dermatologist tested and are non-irritating, we recommend you choose light fragrance or fragrance-free, and do a patch test prior to use if you have sensitive skin.
What are the benefits of subscribing?
Our subscription program, Function with Benefits, gives you perks like a welcome offer, members-only pricing, exclusive color and fragrance options, early access to deals, new product launches, and product testing!