Key Benefits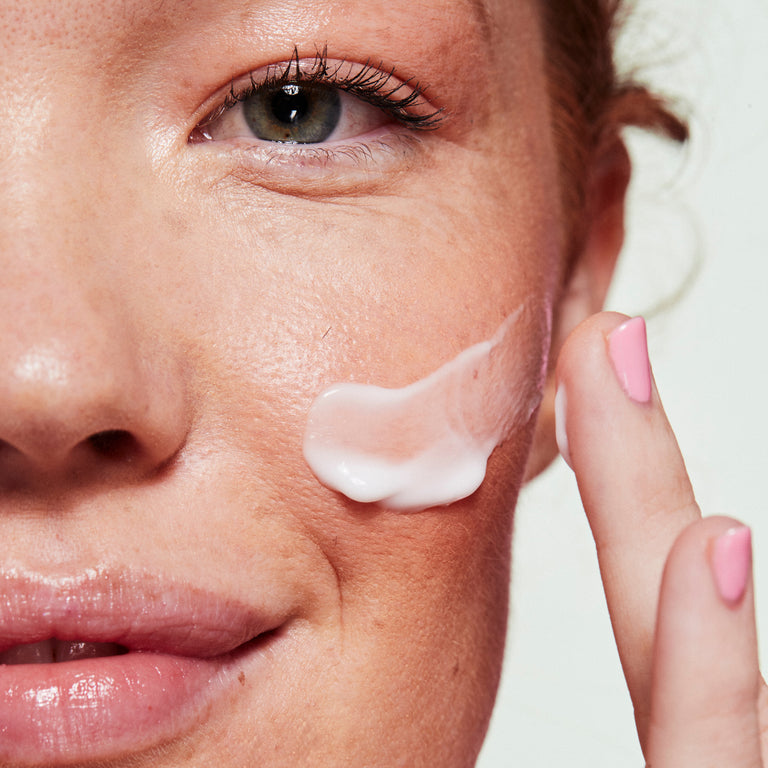 Major Hydration
This lotion moisturizer provides the ultimate in skin-quenching hydration thanks to a tsubaki oil, a flower native to Japan that helps skin retain moisture and vegan squalane, which seals in moisture, balance oil production.
Locked-in Smoothness
Smooth skin days ahead thanks to Vitamin E, an antioxidant that helps prevent skin damage from environmental stressors.
Non-Irritating
Dermatologist-tested and proven non-irritating for even the most sensitive skin.